History Of
Susan Photo Album
Founded in Semarang, Indonesia, 1964, Susan Photo Album, is a company specializing in design and manufacturing of high quality hand-made photo album, wedding book, stationery, corporate packaging, and paper product laoreet dolore .
Susan Photo Album is committed to maintain the originality and quality which are the hallmark of our exclusive products with innovative techniques. We ensure our products keep abreast with the ever-changing demand for high standard and design.
Susan Photo Album is designed for either professionals or recreational photographers and has been used by more than 1000 studios globally, serving photographers in Japan, Singapore, Malaysia, New Zealand, United Kingdom, Germany, the Middle East and other parts of the world.
Products are created to last many generations preserving the colors and texture of the photographic work. Our exclusive binding material guarantees life-long durability. We offer hundreds of models and numerous cover designs. We constantly create new concepts and designs to satisfy our customers needs. Moreover, we can also customize an album to suit our customers requirements.
Years of experience have taught us how to develop and run our album business, striving for efficiency while caring for the environment. We are proud to offer you a product that suits your needs and fine taste whether as a gift or showcase of your own photos.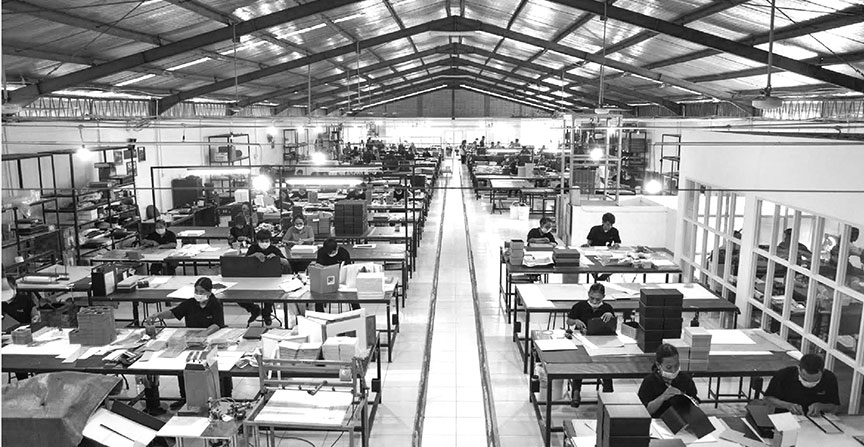 Principal of
Susan Photo Album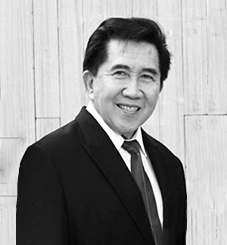 FREDDY SINATRA
Commissioner
Freddy Sinatra is the founder of PT. SUSAN PHOTO ALBUM. When he was only 17 years old he started the business by producing photo albums with only 2 workers involved. With his dedication, creativity, and hard work, he could establish a company named PT. Susan Photo Album and also expand it by building a factory on an 8,000 M² of land in Semarang. The business grew rapidly as it had become a market leader in photo album manufacturing and exported the products to some countries in Asia, Middle East, and Europe.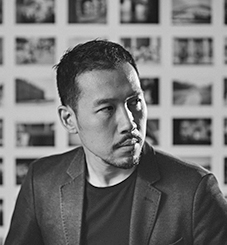 LIO ADRIAN
Director
As the 2nd Generation, Lio Adrian began to be seriously involved in the business since 2002 by becoming the director of PT. Susan Photo Album. This graduate of LaSalle College International creates more creative and innovative products by presenting some new ideas and divisions in the company. His one of revolutionary innovations, Susan+Pro, became the pioneer of Photo Album for professionals in Indonesia. Lio didn't stop on that innovation. He also created E-Project, Susan, Evita, and Card Craft which are well accepted by the society and opened some galleries in Indonesia and other countries. His brave and innovative actions make Susan Photo Album well-known in the world wide.
Vision & Mission of
Susan Photo Album
"To be an international photo album & paper product manufacturer & inspire the photography world"
Create more Creative & Innovative products with excellent service through:
Continuously Developing Premium Quality Products with Creative and Innovative Wide-Ranges of Designs.
Keep Excelling Professional Human Resources in All fields to perform excellent service for both internal and external customers.
Always put Effort in Learning and Doing to Become Better and Better.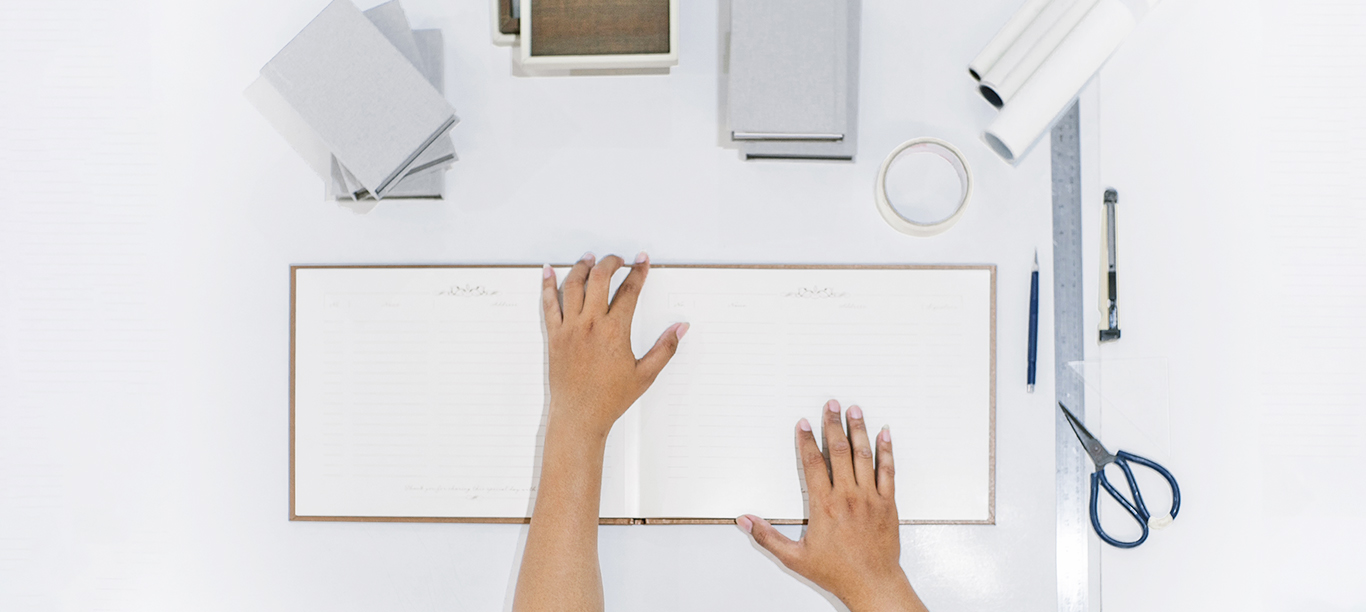 Support and Services
MANUFACTURE
Pleasure in our work is what fuels our passion at PT. Susan Photo Album. Our products are the result of this driving force and our pride in them is echoed by our customers. The passion that has driven our business over 40 years is still evident and we would like to share it with you through a solid team of PT. Susan Photo Album.
It includes all divisions from more than 300 people in Production team (Printing, cutting, binding, polishing, painting, finishing, Quality Control and PPIC), Purchasing team, to supporting team such as graphic designers, warehouse, delivery and accounting & Finance as well as sales & Marketing (Sales Administration, Domestic & Export Sales).
Support And Services
OUR STRENGTH
Our company has more than 40 years of experiences in providing premium quality photo albums as a solution to thousands of local and international successful professional photographers, hobbyists, photography retailers and individual photo album users.
We commit to give solutions to any matter that may occur after purchasing our products as a form of our good After Sales Service.
We are employing more than 300 experts who are well-versed in every aspect of this business consisting team of consultants, graphic designers, well trained and experienced labors, project management, customer service and marketing executives.
We are able to fulfill huge quantities of orders coming from local and overseas markets.
Our product quality and reliability have been widely acknowledged and recognized worldwide since we have exported our products to some countries in Asia, Australia, America, Europe and Middle East.
We are accustomed to handle international and local companies in premium photography business so that our QC system has been proven above the average International standard for quality.
Reasonable minimum quantities of customized orders are welcome to suit your preference and expectation.
Covering materials imported from Asian countries and Europe have made us ahead for the most comprehensive and complete material collections in Indonesia.
Our massive adventures in attending International photo and paper product Exhibitions have made us highly advance in design, trend, and innovation.
Different from other photo album manufacturers in Indonesia, we utilize acid free sheets that have been tested safe for photographs.